Carbondale Community Farmers Market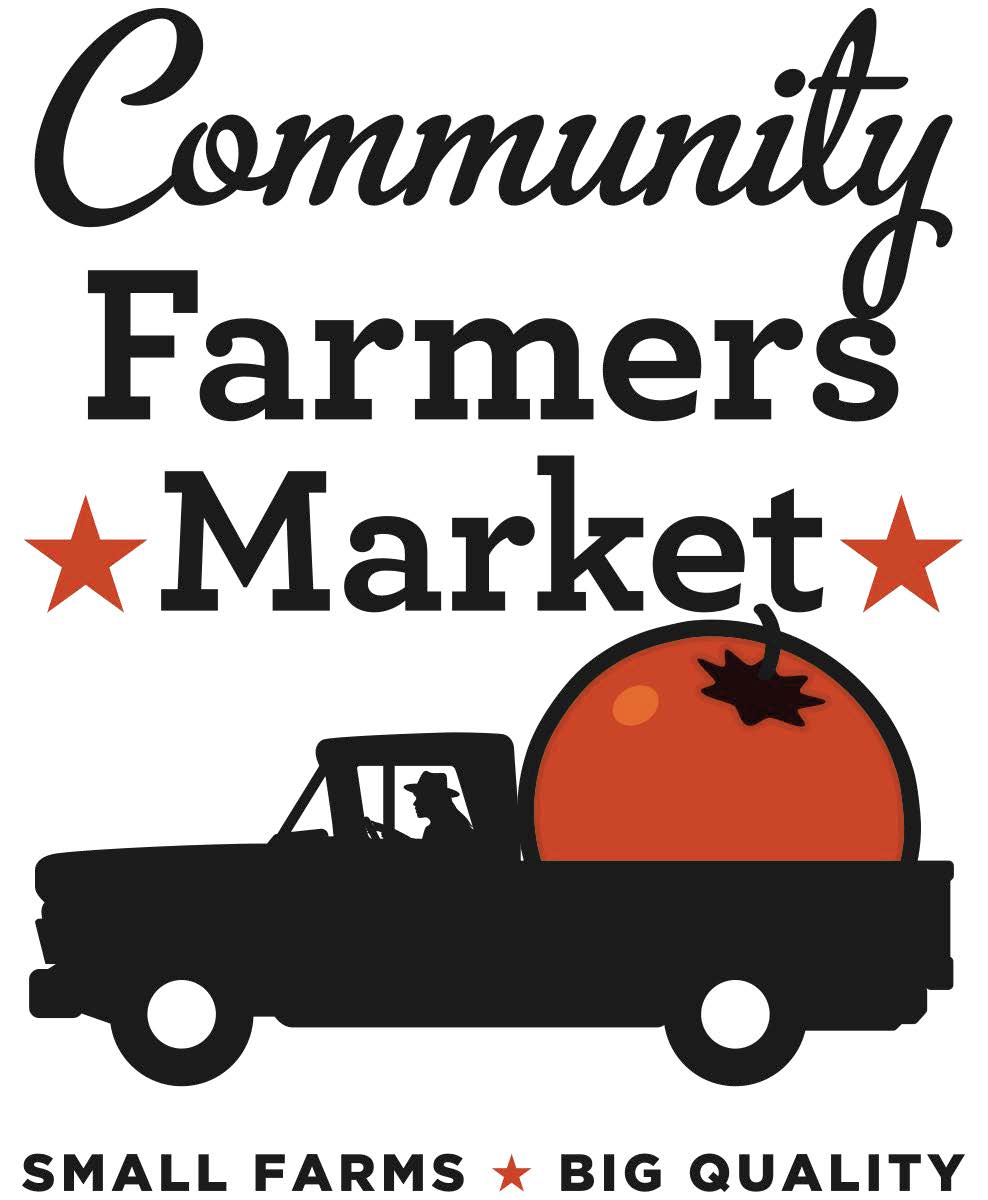 Map Unavailable
Date/Time
Date(s) - 12/05/2020 - 03/27/2021
12:00 am
Location
University Mall
Categories
New Location, Hours & Format!!!
Saturdays 10am-1pm
INSIDE University Mall, 1237 E. Main Street, Carbondale, IL
Our in-person market starts Saturday, December 5th! The in-person market will be in the concourse area near the VIP movie theater on the east side of the mall. Customers can access the market via an exterior entrance on the east side of the building or through the mall (see pictures below).
Our in-person market will look a little different from the past as we will have fewer vendors to accommodate plenty of spacing between vendors & social distancing of customers. We will require everyone to wear a mask and if you forget yours, don't worry as we will have them available!. We will have hand sanitizer spread throughout the market and we will be monitoring the flow of traffic and crowd control. We ask that households send just one person inside the market and that you do your shopping and then leave the building. We know that the farmers market has always been a social gathering but we need to make it purely a shopping experience this year. We will have safety signage and guidance from the Illinois Farmers Market Association throughout the market. Our market information table will be right inside the door and we will have volunteers and staff throughout so that you can ask questions. The market information table is also where customers can get SNAP tokens & Link Match, as well as credit card tokens.
Online Market
New this year is an online ordering option with curbside pick-up! This is a great option for anyone that wants to limit contact and will be an easy method for shopping. The online platform that were using is called What's Good. On-line ordering will begin Monday, December 7th @ 8am and end on Thursday, December 10th @ 12pm. And then every week going forward the online order period is Monday @ 8am – Thursday @ 12pm. Once an order is placed, you will pay with a debit or credit card and select a time slot for pick-up. Curbside pick-up for orders will be on Saturdays, at the mall location, from 11am-1pm. Curbside pickup for pre-orders will be outside of the east entrance; customers should look for signage in the parking lot to direct them to the pickup point. Once you arrive to pick-up, we will bring your order out and either place in the trunk of your car or in your backseat.